tehkoonchwan@yahoo.com / haifusheetpiles@gmail.com
We provide following services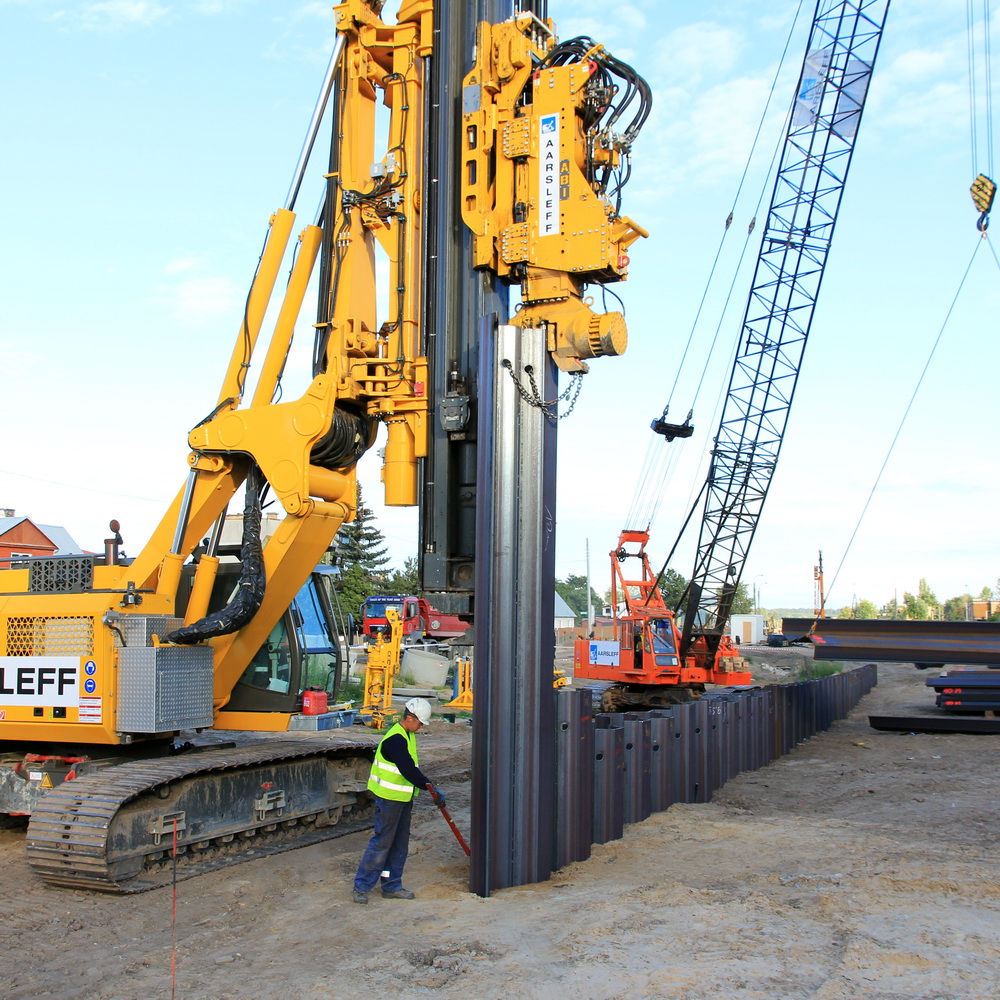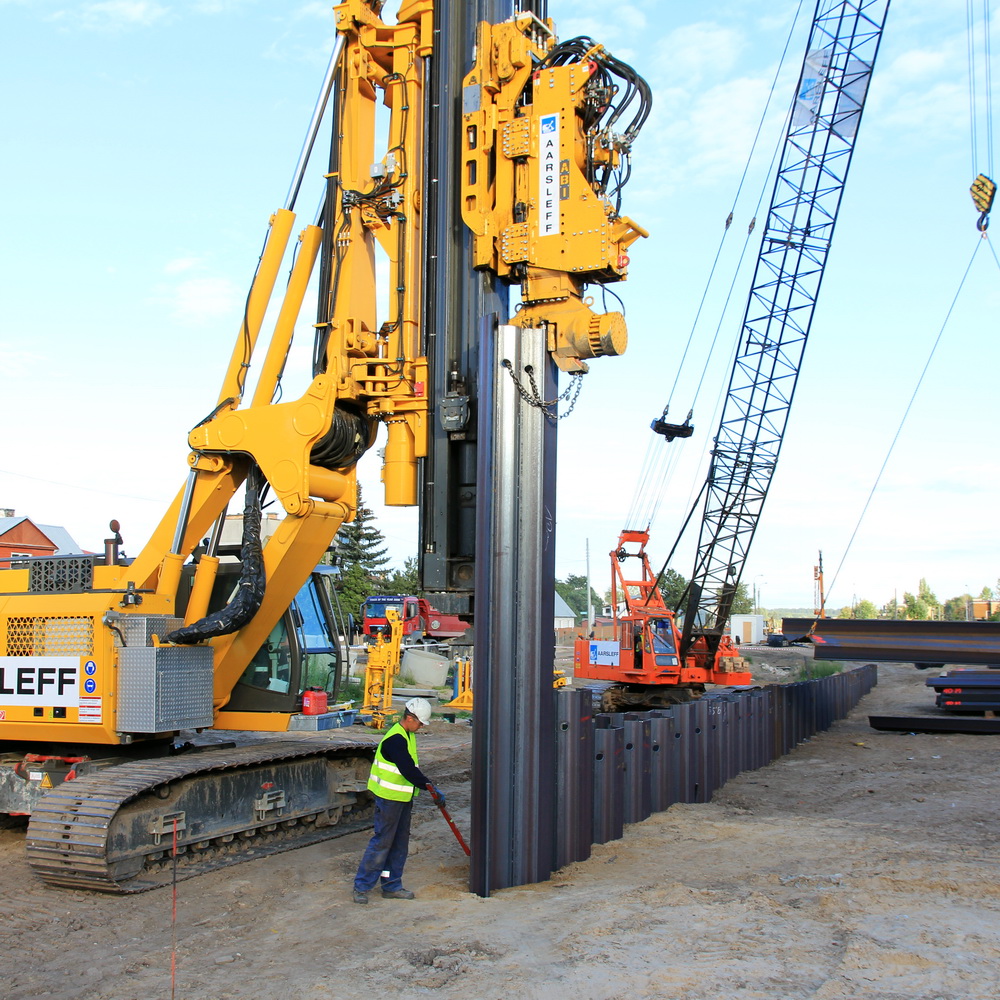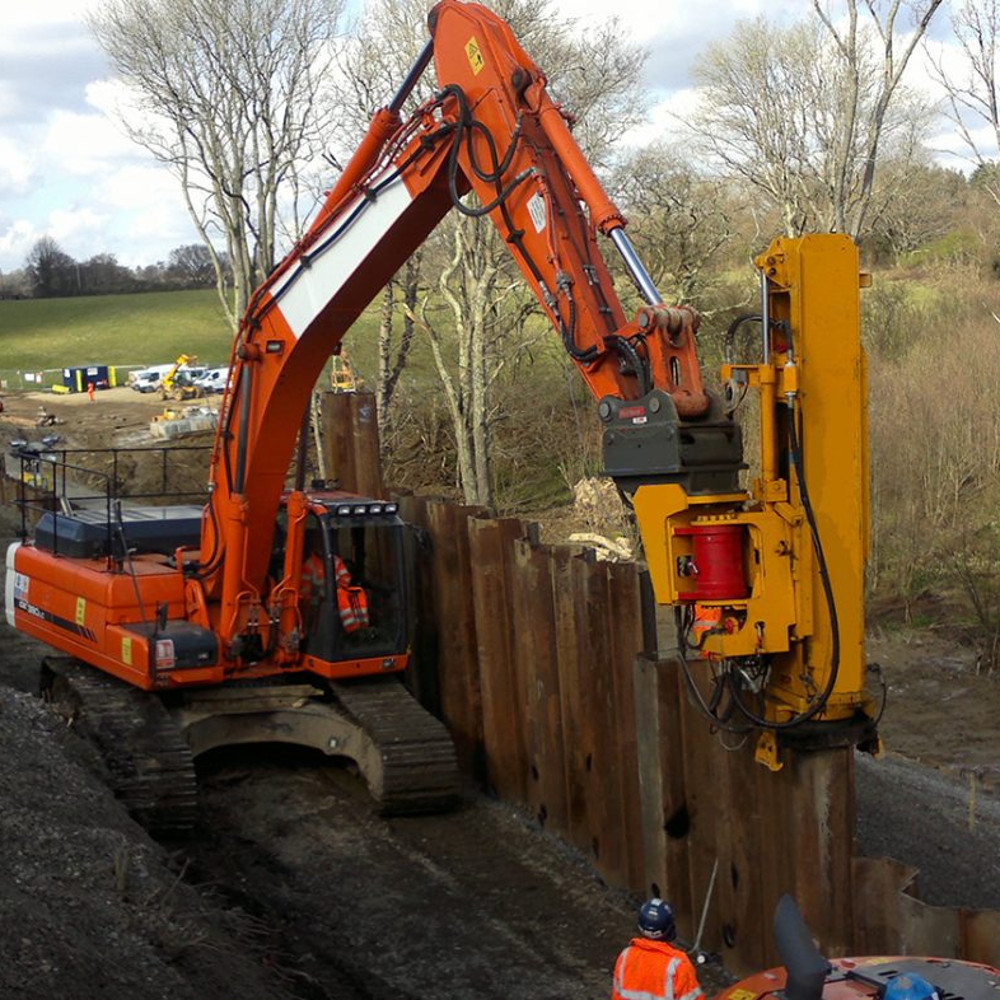 SHEET PILE INSTALL AND EXTRACT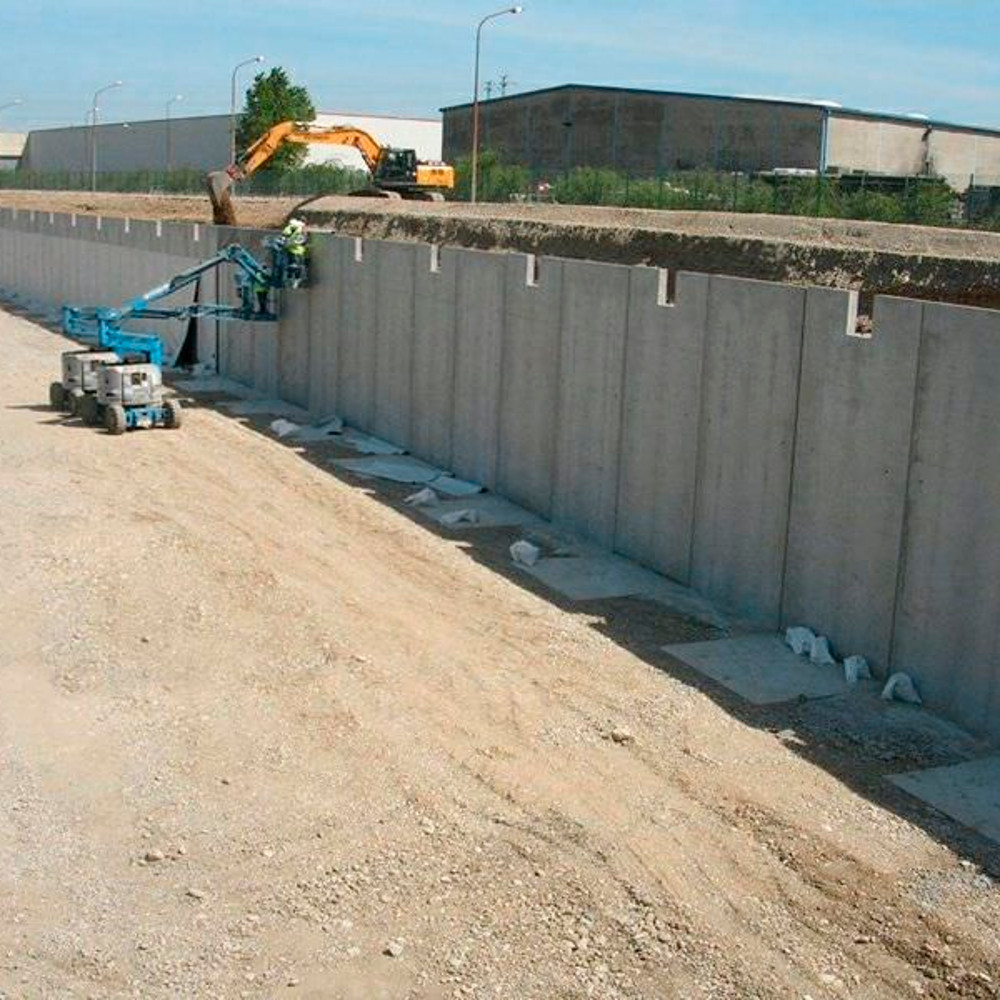 CONCRETE SHEET PILE INSTALL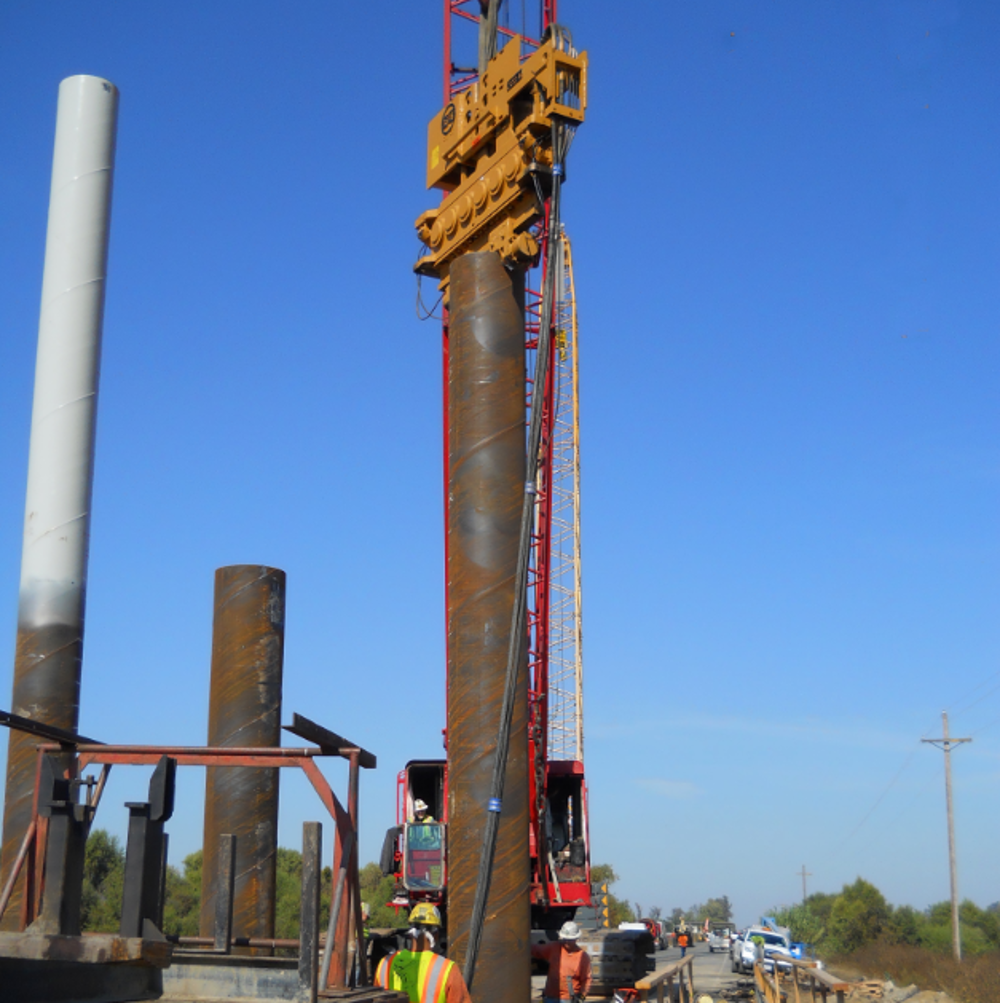 I BEAM BRACING AND WELDING WORK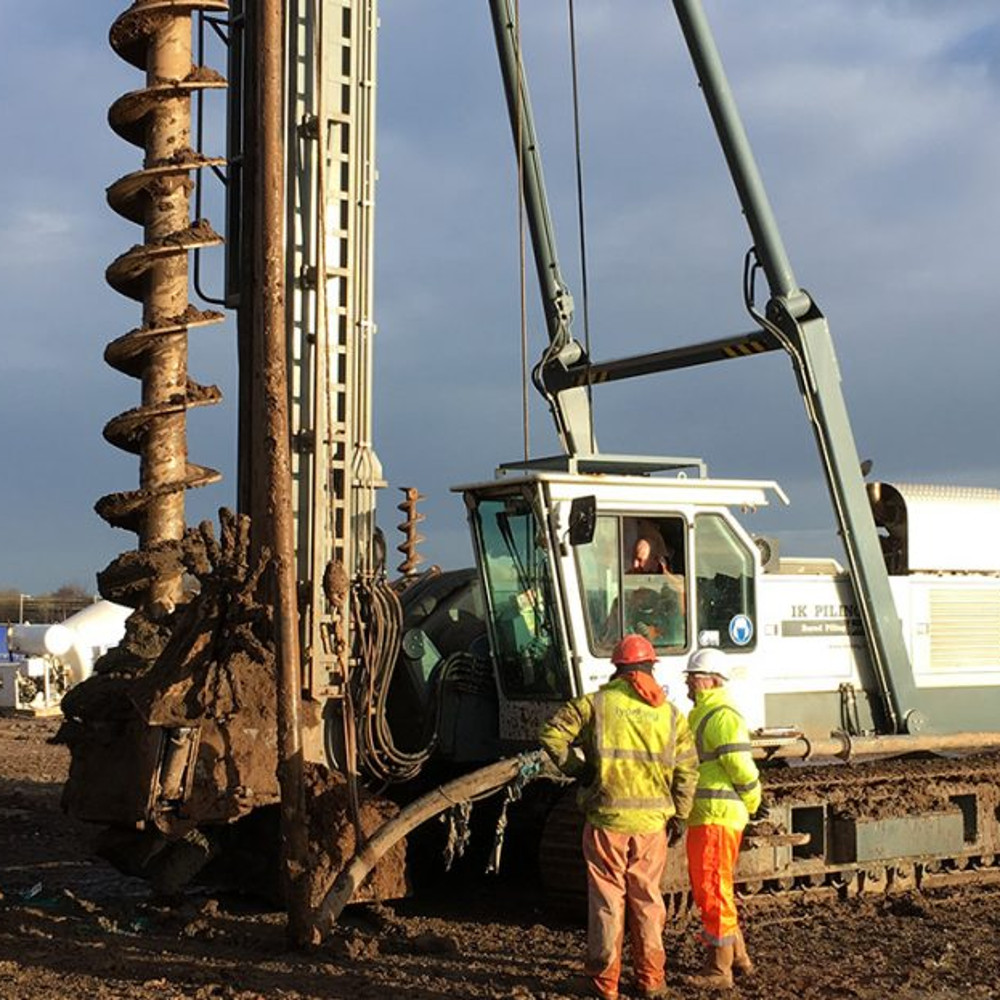 PRE AUGERING PRE DRILLING PRE BORED FOR PILLING AND SHEET PILE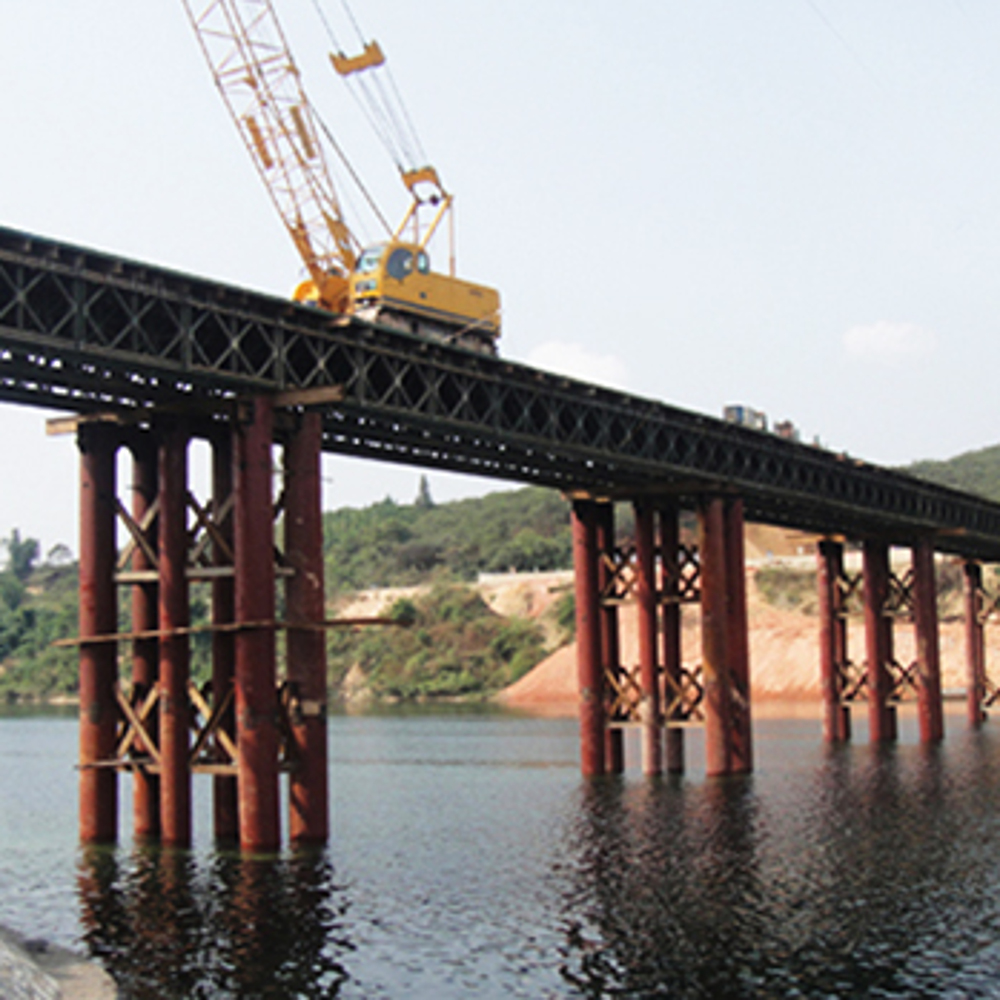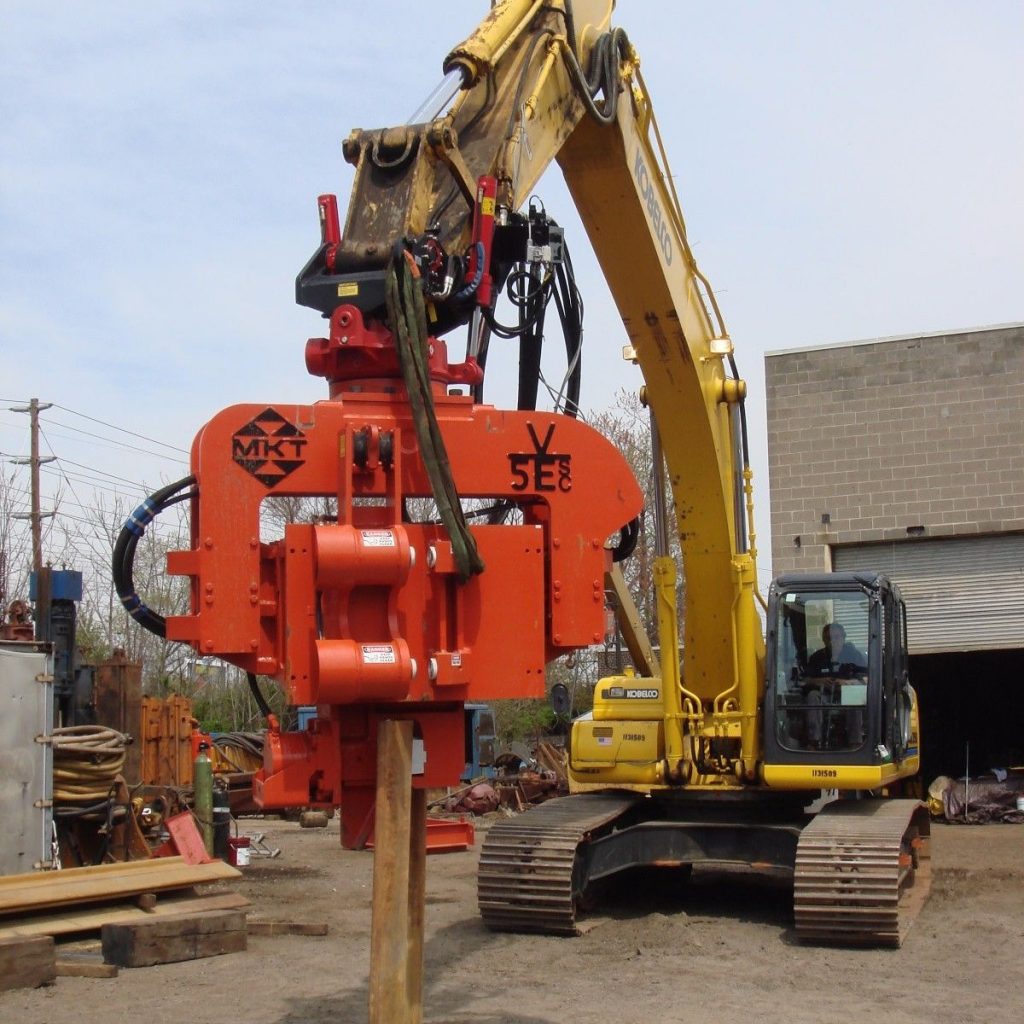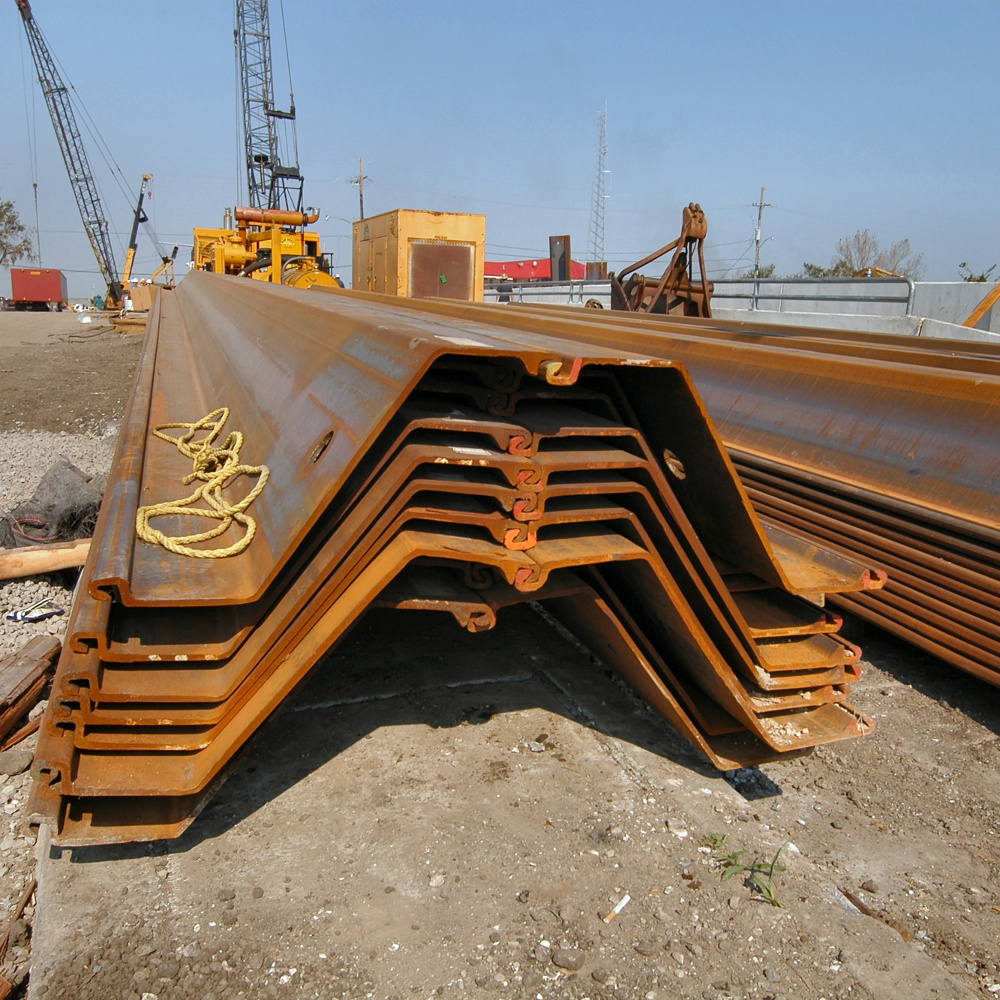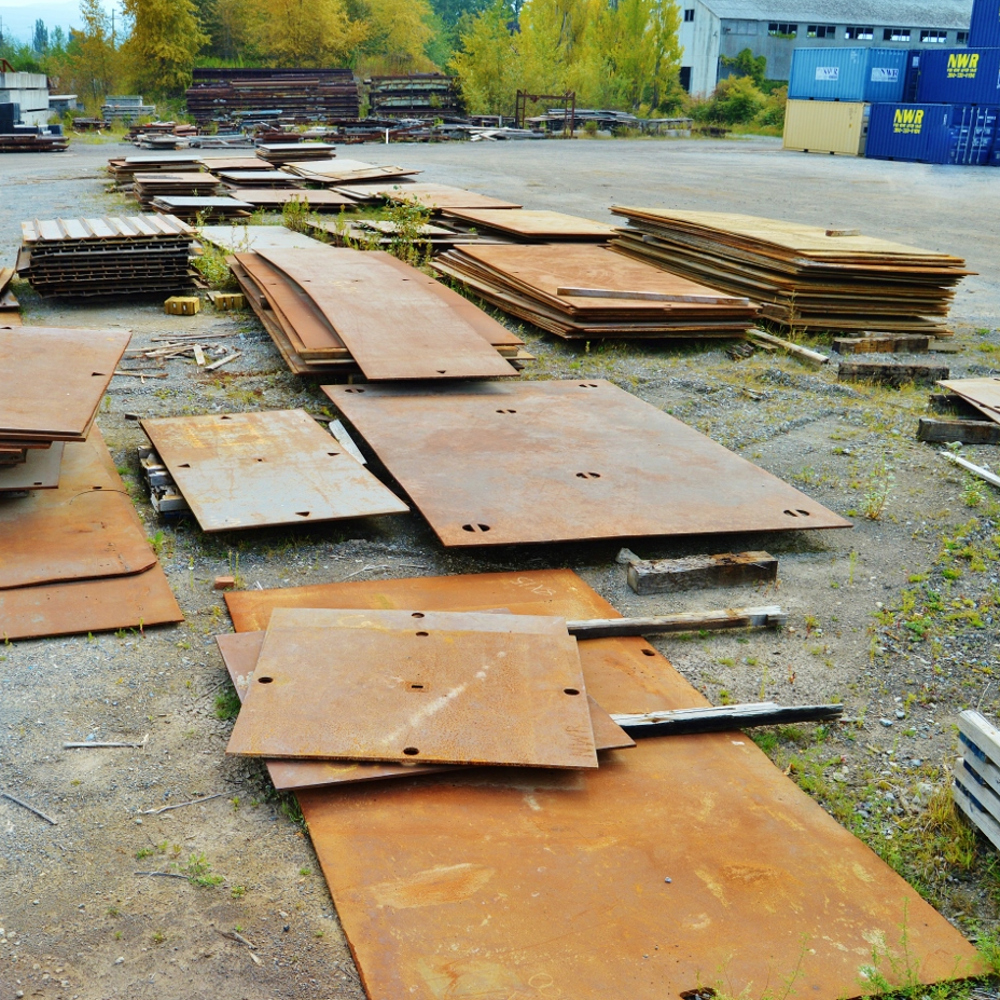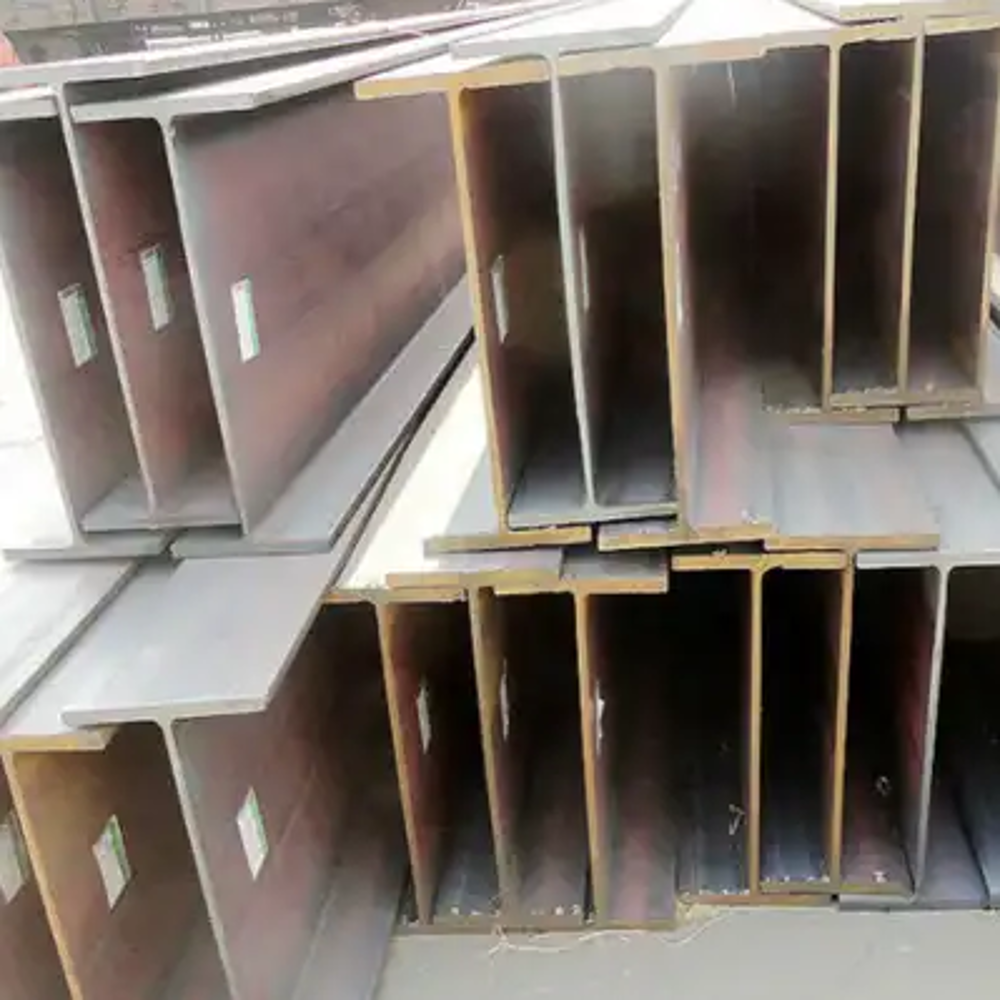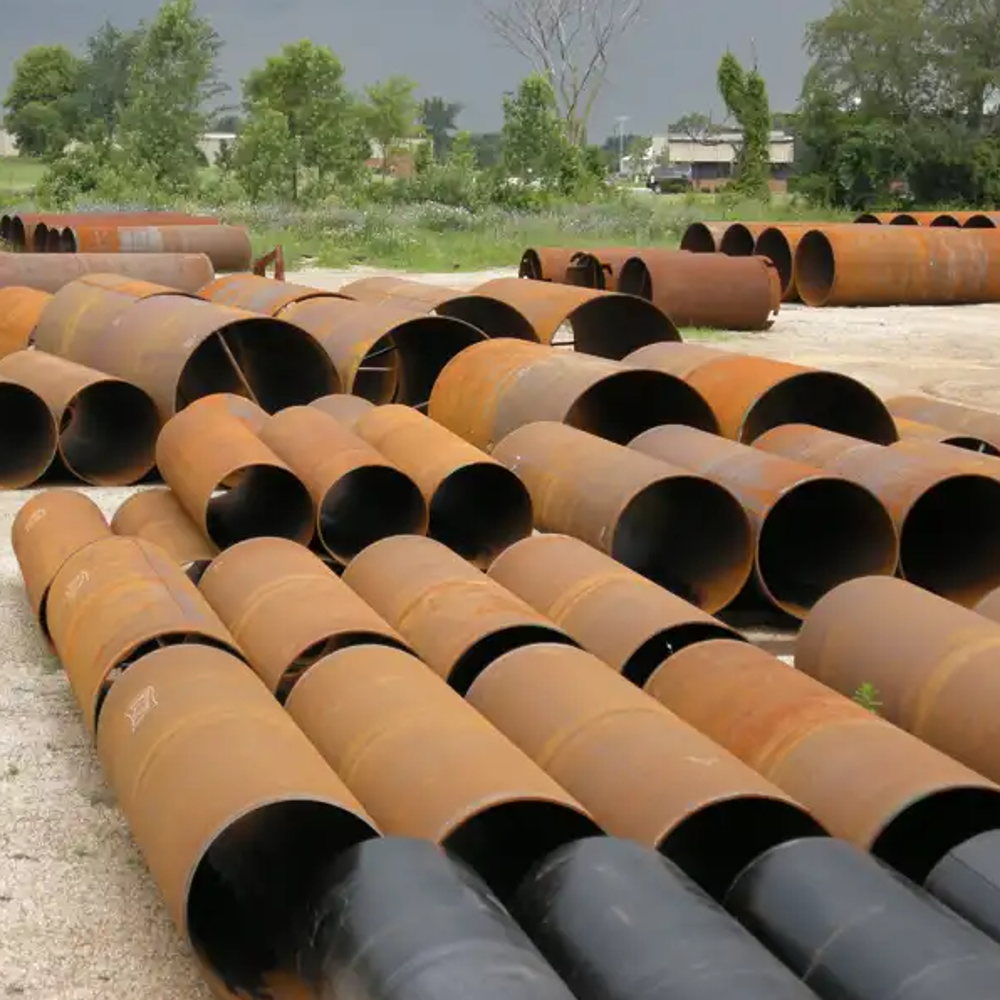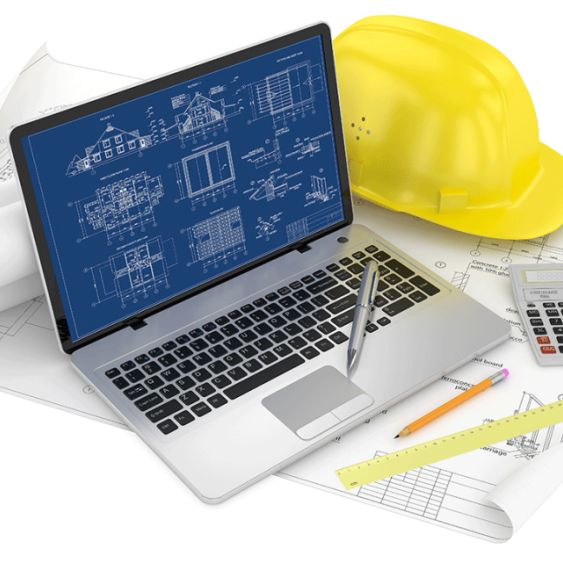 DESIGN CALCULATION AND PE ENDORSEMENT

Hai Fu Sheet Piles Sdn Bhd was established with the objective to provide a one stop total solution station for :
Sheet pilling contractor
Sheet pile install and extract
Concrete sheetpile install
Preboring sheet pile
Temporary steel bridge
I beam Bracing and welding work
Steel casing install
Sheet pile rental
I beam rental
Steel casing rental
Vibro machine rental
Metal steel plate rental
Design calculation and PE endorsement
Hai Fu Sheet Piles Sdn Bhd had invested in suitable machineries to perform the works and employed a group of capable people to handle the works on site. We are always upgrading our machinery and equipment list to cater to new challenges and always on the lookout for capable manpower to maintain the work quality.
We had completed many projects in varios areas including Alor setar , Penang , Perlis , Perak , Kuala Lumpur and Melaka. We provide services throughout Malaysia.
Hai Fu Sheet Piles Sdn Bhd
Lot 24 & 25 , Jalan Industri, IKS Perda, Tasek, 14120, Simpang Ampat, Seberang Perai Selatan , Penang,Malaysia
(T) : 012 4211060 / 04 5871541
(E) : haifusheetpiles@gmail.com / tehkoonchwan@yahoo.com